Focus on diagnostics
We process the data
Cloud-based genetic diagnostics to accelerate laboratory workflows and enhance patient care
One turnkey solution for all clinical NGS applications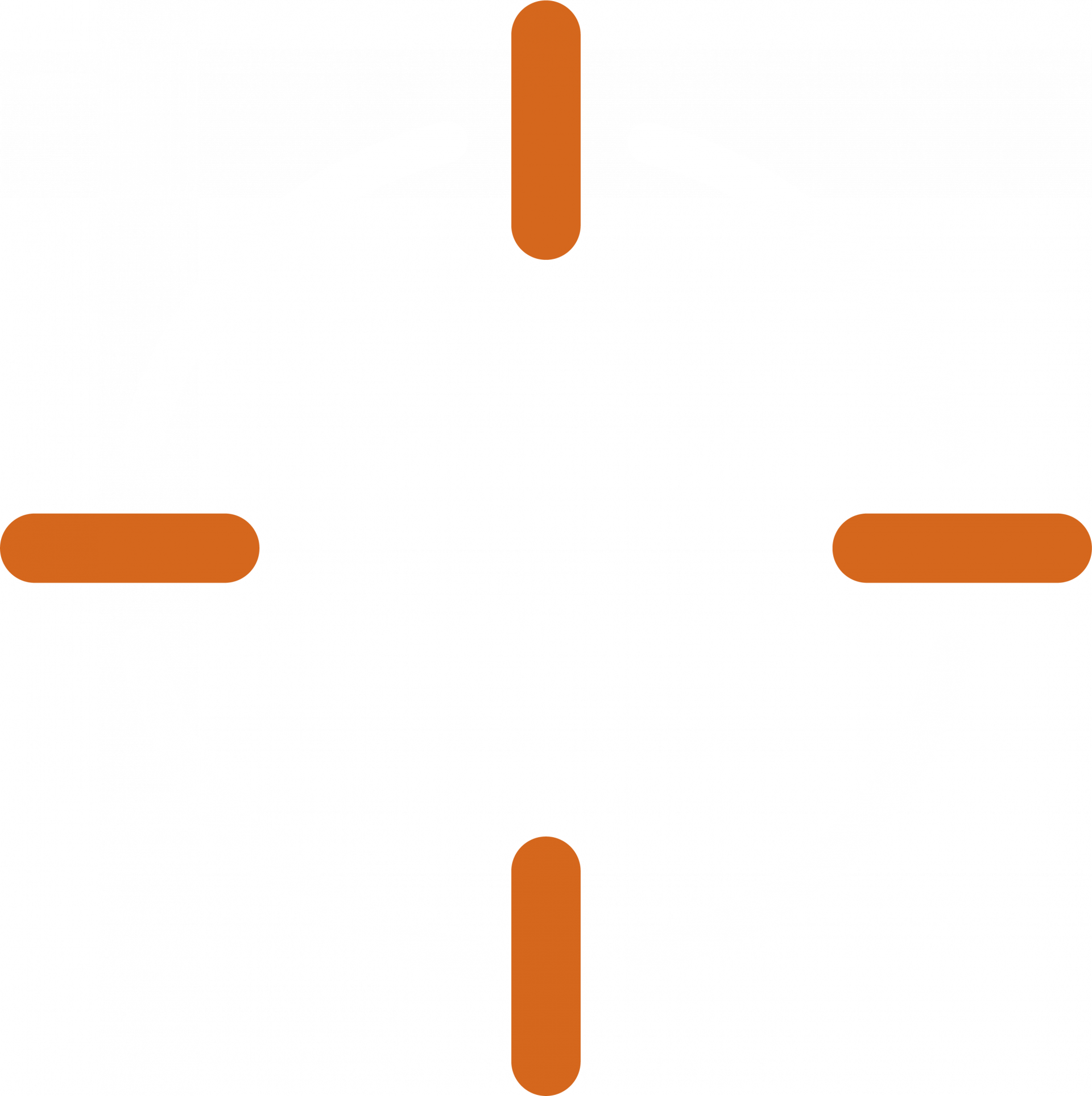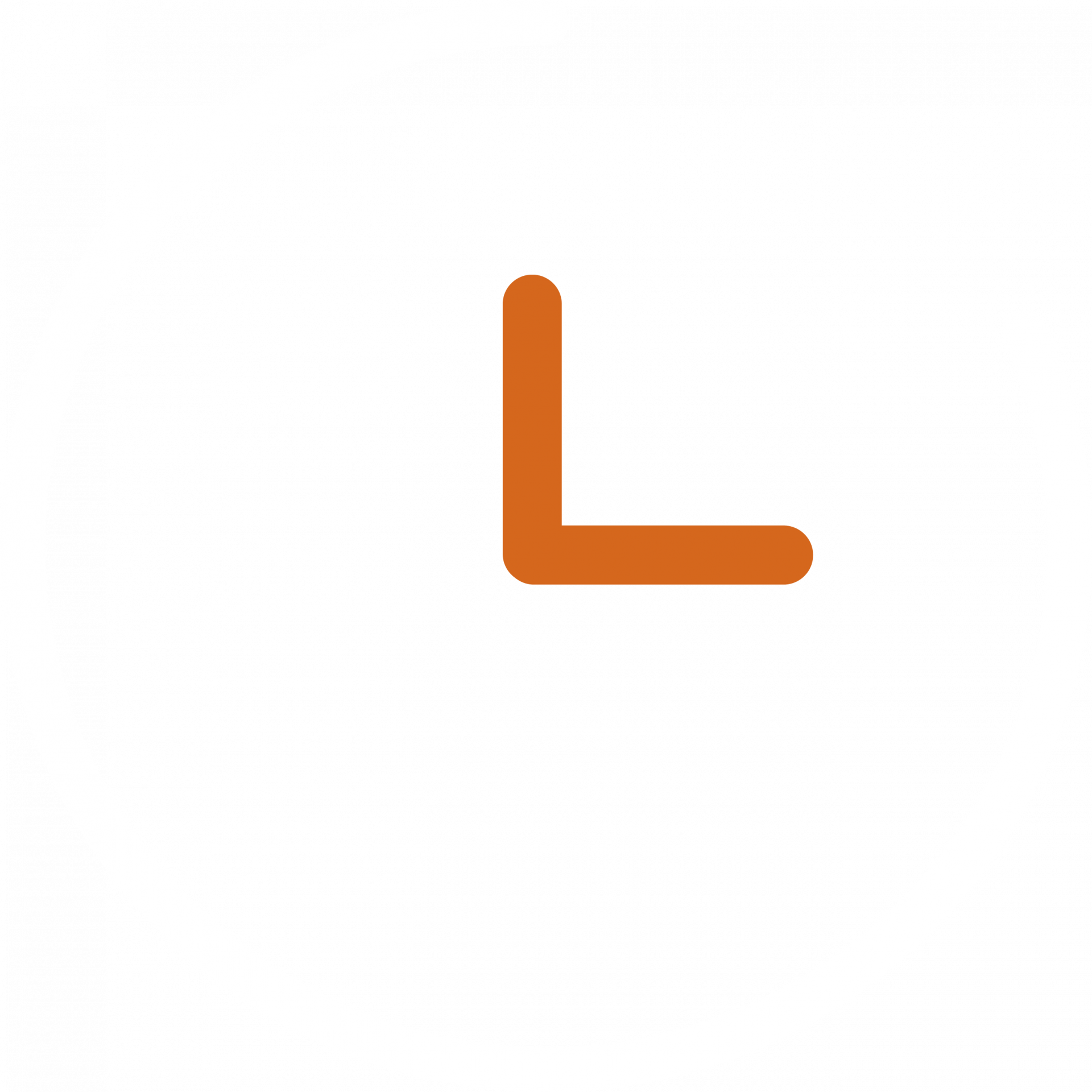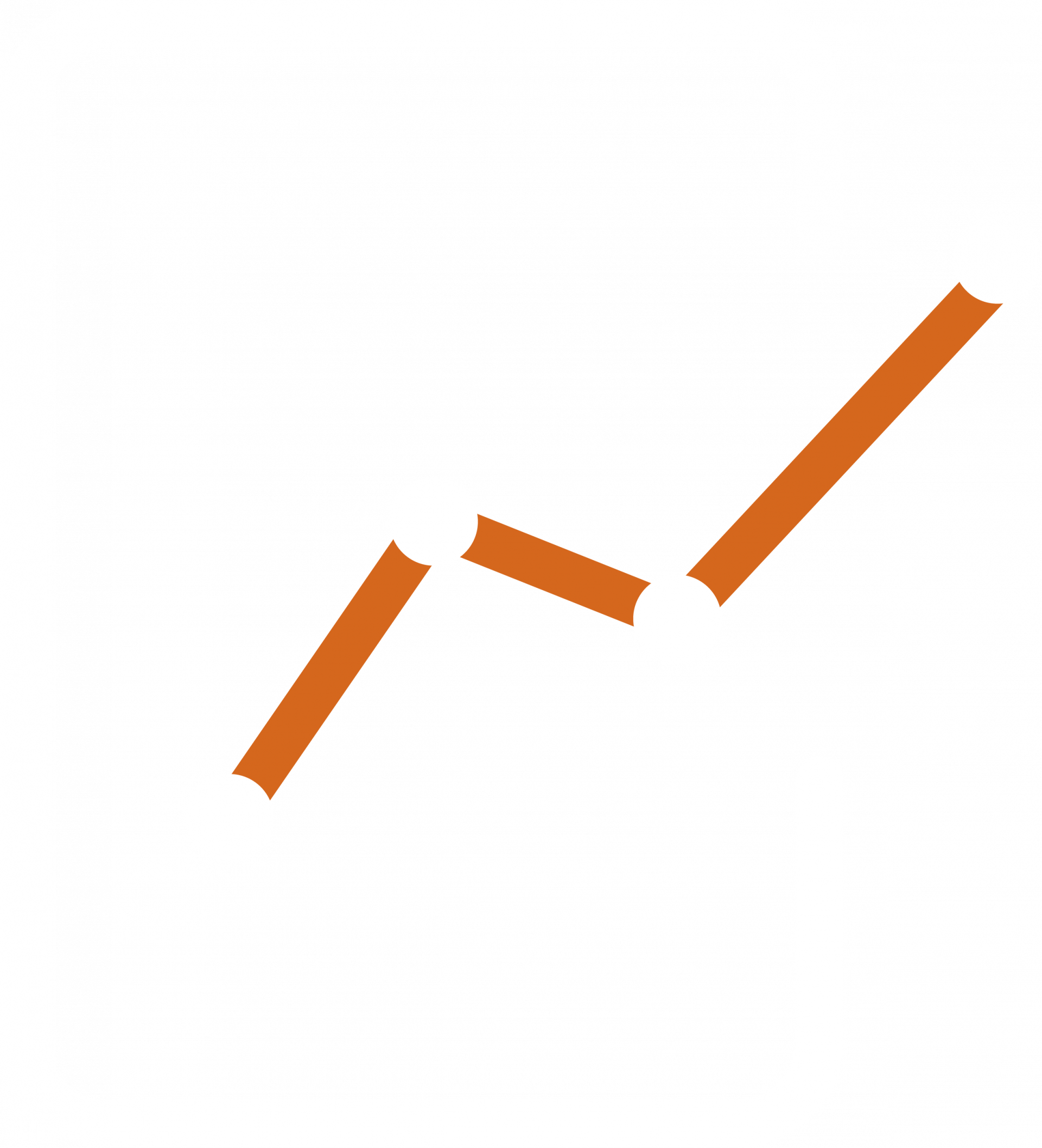 Solution
The varvis® genomics platform is a complete solution for clinical diagnostics, supporting NGS raw data processing, genomics data management, and variant interpretation. Automated CNV and SNV analysis are clinically validated and completely integrated into the NGS workflow.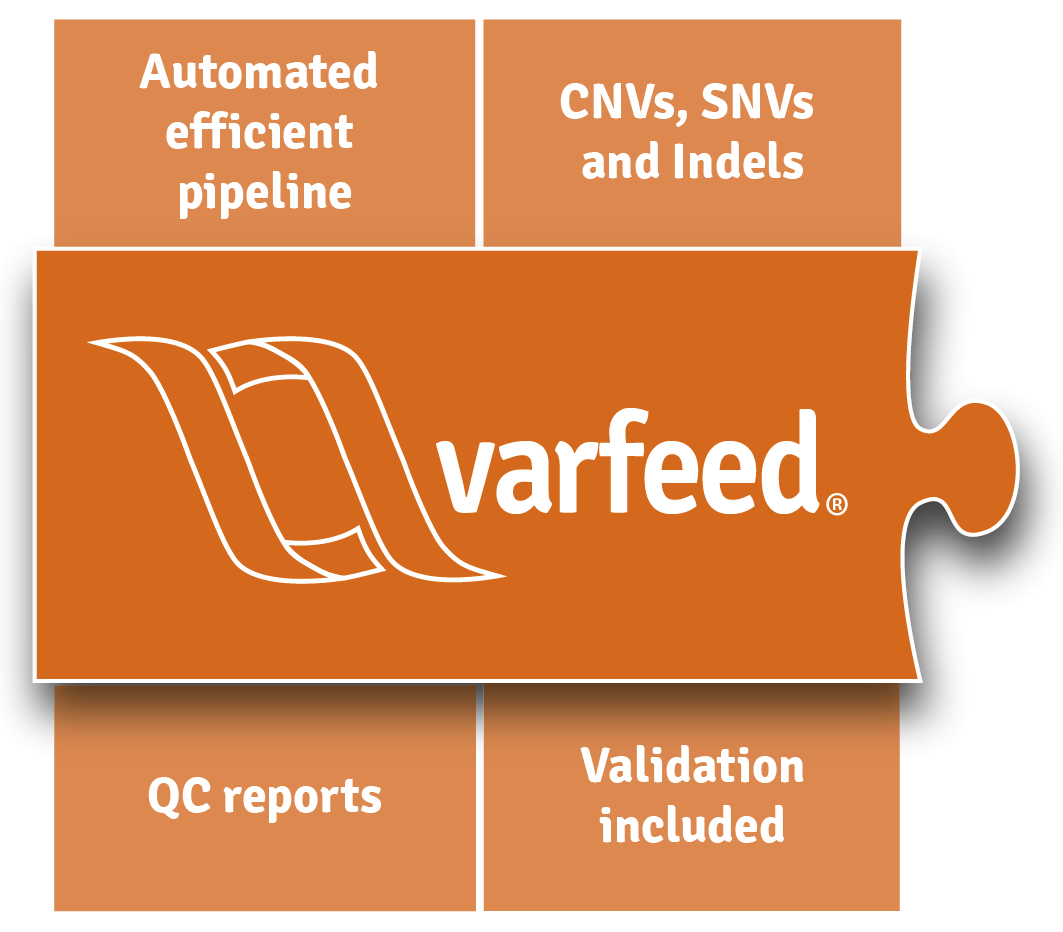 Bioinformatics
Automated. Validated. Fast.
varfeed® automates the processing of raw next-generation sequencing data from bcl, fastq or bam files. It performs all bioinformatics, including alignment and clinically validated CNV/SNV/Indel variant calling. All results are handed over to varvis® automatically. Pipeline validation is provided as a service – updates are included.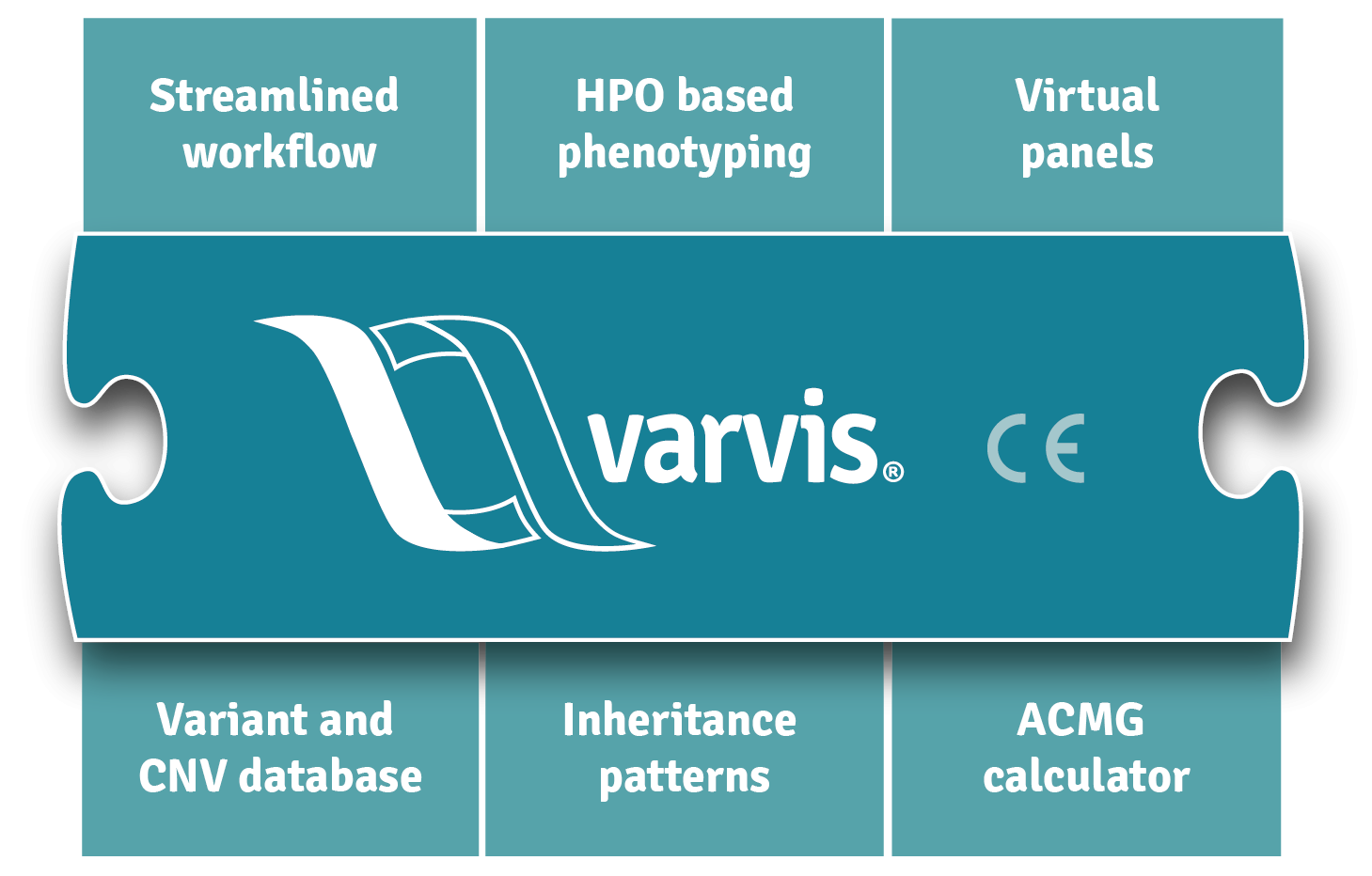 varvis® genomics software
Made for use in clinical diagnostics
varvis® is a clinical decision support system (CDS) and allows you to review, filter, and classify genetic variants. In addition, varvis® is your own comprehensive variant database. It supports the clinical decision-making process and is a registered CE-IVD device according to directive 98/79/EC.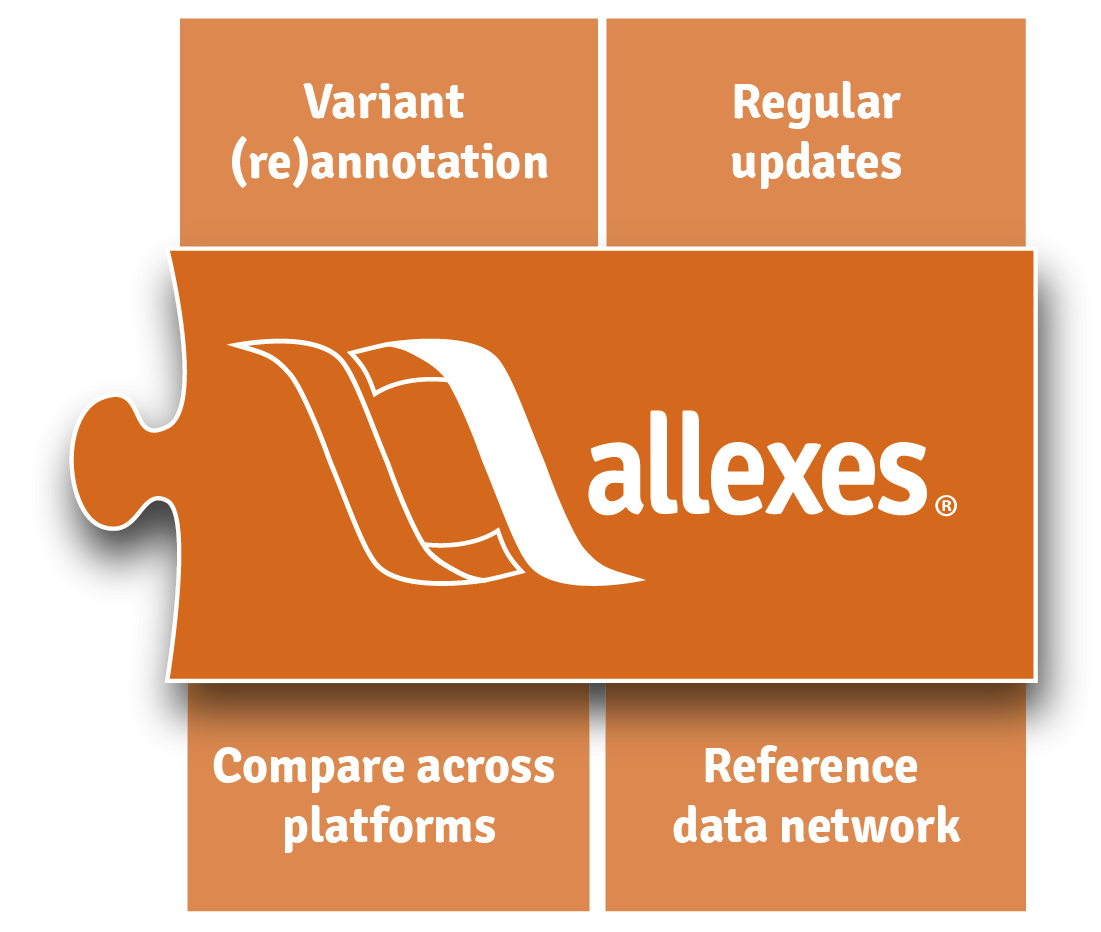 Annotation
Always up to date
allexes® provides the data for variant annotation to varvis®. allexes® does not only deliver the most recent versions of public databases, but also provides access to aggregated genomic reference data from all our users compliant with HIPAA and EU regulations.
Our Key Benefits
To offer top quality training and digital certifications, we believe it's key
to partner with the best in industry across business and education sectors.
Automated QC
Important quality metrics are monitored automatically for every single NGS sample, but also across batches over time. Don't waste a moment on manual QC.
Push the button
Convenient filtering options such as inheritance filters and virtual panels allow you to filter from thousands of detected SNVs and CNVs. Within seconds.
80% savings
Our clinically validated CNV analysis provides significant time and cost savings compared to ligation based CNV detection methods.
Overnight express
No matter how many samples or how many sequencing runs you have: our fully automated process delivers results overnight. Guaranteed.
Our Instructors
Dr. Ben Liesfeld

Dr. Ben Liesfeld is Co-Founder and Managing Director of Limbus Medical Technologies. A physicist by training, he co-invented computer guided laser surgery devices for ophthalmology. When accepting a position in a clinical laboratory in 2013 he learned about the huge potential and the challenges of diagnosing rare diseases using NGS. This led him to create an independent enterprise to leverage software and real-world evidence in order to solve the puzzles of genetic diseases.
Dr. Yvonne Kasmann

Dr. Yvonne Kasmann has many years of expertise in product management. She played a leading role in the development and optimization of a curated variant database at a clinical laboratory before dedicating herself to the creation and development of varvis®. As product manager and link between software and customer, she decisively shapes varvis® and also trains and supports customers and clients.
Irene Patric

As a senior scientist, Irene has many years of experience in clinical genomics, bioinformatics and diagnostic reporting. As part of our product management team, Irene helps us to further shape varvis® and to support and train customers and clients.

See for yourself
Do you want to know how varvis® can accelerate your laboratory workflows and increase your diagnostic yield?
Get exclusive news
Get weekly updates on live streams, news and more right in your mailbox.
Created with